Take a journey through the ethereal world of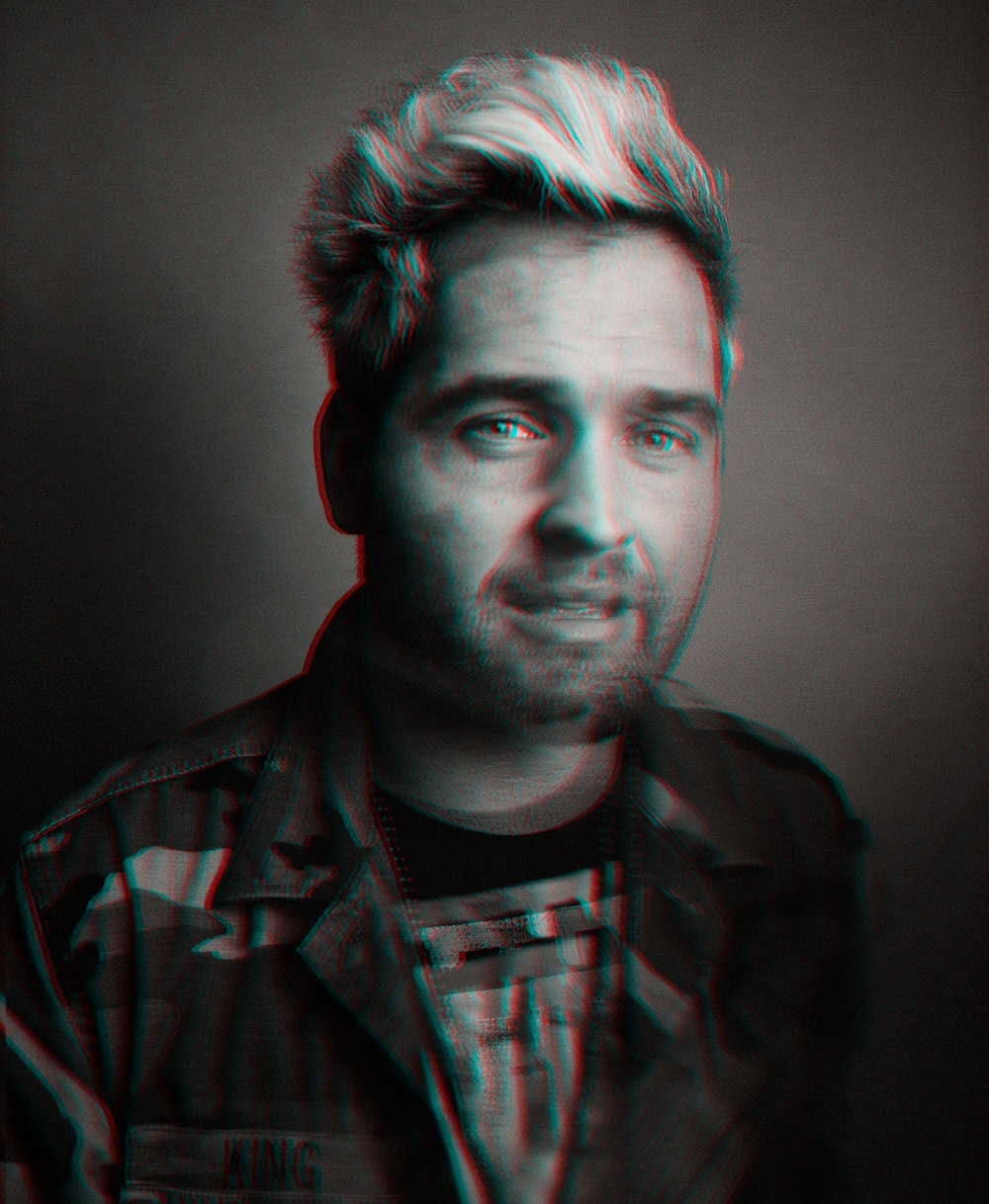 Crafted by multi-faceted musician
Ryan Jacob Doyle,
this passion project is an expression of pop sensibilities melded with an adventurous nature. Derived from a boyhood nickname, and purposefully recorded in D.I.Y. style at a home studio in New York City, RYNO will have you voyaging to whatever frontier you wish to reach.
Doyle is best known as the front man for the band More Than Me, who in 2010 were the Hard Rock Cafe International Battle of Bands - Ambassadors Of Rock. After winning the worldwide competition, he and the band opened the Main Stage of the Hard Rock Calling Festival for Sir Paul McCartney in London's Hyde Park.
In 2011, Ryan and his brother Todd broke it all down to the rudiments with their project The Doyle Brothers. Supporting many local charities in their hometown of Buffalo, NY. The DB's meld together acoustic/organic elements with a modern twist specializing on their take of old songs reenvisioned. At the 2013 X-Factor callbacks, Simon Cowell's reaction was "They're the most unique thing thing I've seen all day" to their rendition of Dion's "Runaround Sue." Many positive reviews and a rock solid reputation in the NYC music scene, RYNO says, "The Doyle Bros is a project that will always exists close to our hearts and we look forward to our next adventure!"
Since starting RYNO in 2016, the introduction single 'Stars In The Sky', Multilingual Lyric Video caught viral traction in Europe. The video trended #1 in Denmark and Finland and in the top 5 in Sweden and Norway on the YouTube Trending charts.
"Glory" (a collaboration with producer/DJ, Mega (pictured, right) was released in July 2017 shortly following a feature on Spotify's popular 'Discover Weekly' earned the single over 900k+ streams. This momentum launched him into his first UK & Ireland tour in the spring/summer 2018 in support of English pop sensation, Aston Merrygold
RYNO is an escapade awaiting any listener...
especially you.